Scenic Helicopter Flights Australia & NZ
Browse and book a range of unforgettable helicopter flights in Australia and New Zealand to see some of Oceania's best from above including Sydney, the Gold Coast, Perth, Melbourne, Queenstown, the Great Barrier Reef and more.
Book Helicopter Flights online
Choose from our most popular destinations below, or use the navigation menu above to browse all helicopter flight destinations.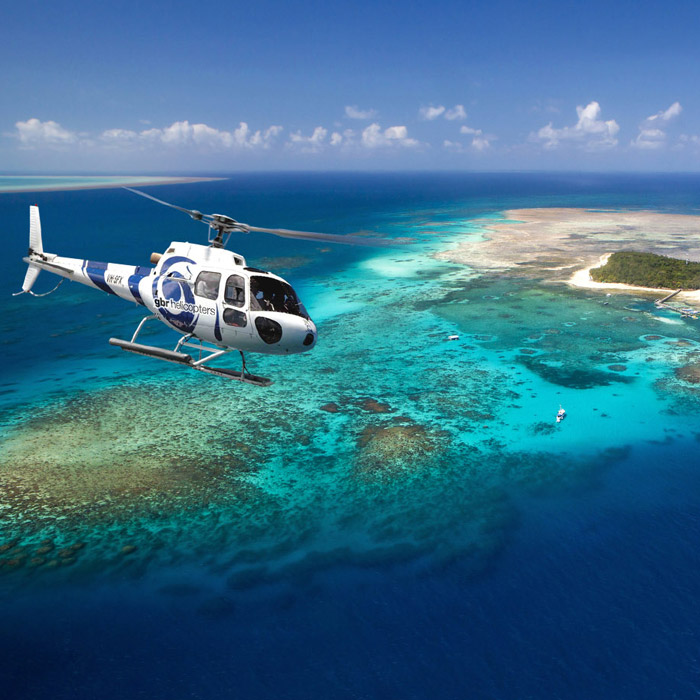 Why spend the money on a helicopter flight?
While helicopter flights might seem expensive compared to regular walking or coach tours, there are few better ways to get a view of the Earth and its many spectacular offerings as a heli tour. On a helicopter flight, you'll be able to hover at low altitudes over some of the most iconic cities and other sightseeing spots in Australia and New Zealand, and grab some unmatched chances for snapshots and photography that few other tour experiences can provide. It's truly a bucket-list experience for anyone who enjoys travel.
Helicopters offer a view of the world that only God and CEOs share on a regular basis.
Call Us Today to Book
Get in touch with us to discuss booking YOUR unforgettable air adventure.